Case study: FTSE 250 Food manufacturer
Our client is a global supplier of food and beverage ingredients. The company, which has its headquarters in the UK, approached Zyna to help diversify its senior leads in manufacturing and operations in North America.
Objective
Our objective was to address the lack of Black senior executives, specifically within the manufacturing and operations department, which was largely based in North America. Historically, our client had never employed a Black plant manager.
Approach
This was a six month project, which started with sitting down with the board member of operations, to identify notable 'white spots' in the company across manufacturing and operations.
We carried out market research across the US, Europe, Brazil and Africa; we leveraged our proprietary networks and relationships; carried out desk research; utilised our membership to various executive Black societies; and engaged with leading Black talent. We also identified individuals at both competitors and FTSE organisations in sectors where there could be a lateral switch.
Outcome
In three months we were able to run through a list of 50 Black candidates who matched our client's skill matrix, but were unknown to them. We then worked with the client to produce a shortlist of potential individuals per each area identified as a 'white spot'.
At six months, we had a live pipeline of over 150 names, which was shortlisted to 30 names to engage. In response to our success, the global COO of the company said to us: "We didn't think you would find anyone."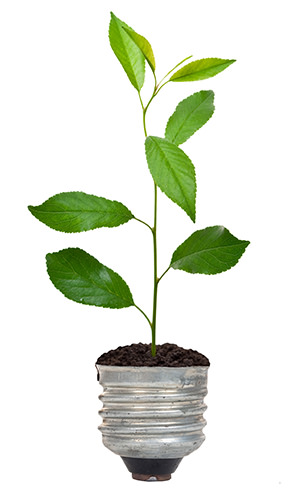 Case study: Global Fashion apparel brand
Founded 200 years ago our client is now one of the world's largest fashion apparel brands known for its clothing. The direct-to-consumer company approached Zyna to develop a diverse strategic and investment talent pipeline across North America and EMEA.
Objective
Our aim was to address the lack of Black talent in middle management roles with digital strategy skills and identify succession talent. This was a hybrid opportunity in terms of geographical remit, meaning candidates could be based anywhere near the key operations, which were in London, New York and San Francisco.
Approach
This was a four month project. We started with listing target organisations including tier one strategy and numerous consultancies.
At Zyna, we have a long established history (almost 20 years) in strategy consulting in the US and EMEA and through it we were able to leverage our networks and relationships to identify and engage with potential candidates.
Outcome
We presented our client initially with over 75 potential Black executives, which we then shortlisted to 33 and actively engaged with those individuals. As a result, we successfully placed one Black executive and extended two additional offers as part of the broader succession pipeline for the future.